Il Vitello di Casa Vercelli is a new brand that has, however, a long history. A story that began more that 60 years ago, when Pietro and Vittorio Vercelli began trading in cattle to be fattened, in Italy and abroad.
Today a new generation has taken over: brothers Alessandro and Gian Luca Vercelli manage the Vercelli Group, a family-run market leader.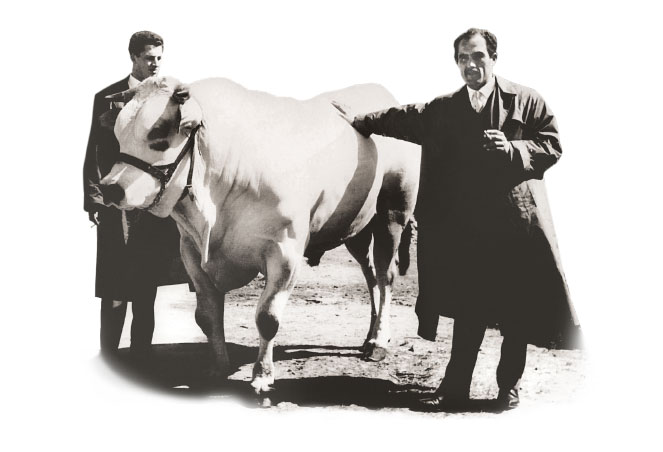 The Group's greatest strength is its high quality veal, guaranteed by the fully integrated supply chain, from farm to your table. All the production phases are under a single management.
Thanks to this, the family and the Group are able to personally guarantee the excellence of Il Vitello di Casa Vercelli products: we offer consumers only Italian veal of the highest quality and of certified origin.